Latest news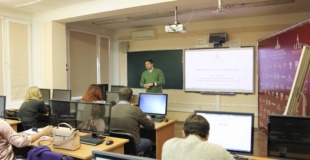 29.09.2019
On September 28 to finalize the fall session Program Director Ilgiz Yanbukhtin delivered a lecture called «Festival as business and organizational structure». Also, he presented the Nordic Baltic Festival Platform.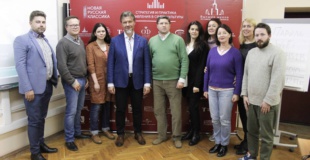 29.09.2019
On September 28 lecture by Anatoly Semenov, Intellectual Property Ombudsman, Office of Entrepreneurs Rights Commissioner under the President of the Russian Federation, took place. Lecture theme: «Intellectual property. Compliance procedure».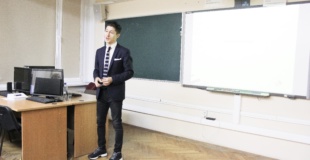 28.09.2019
On September 27 Pavel Katkov, Senior Partner & Founder, Katkov and partners" law company, addressed the audience one more time. Theme: «Cultural institutions' legal risks in public procurements & ways to minimize them».
All the news