Svetlana Borukha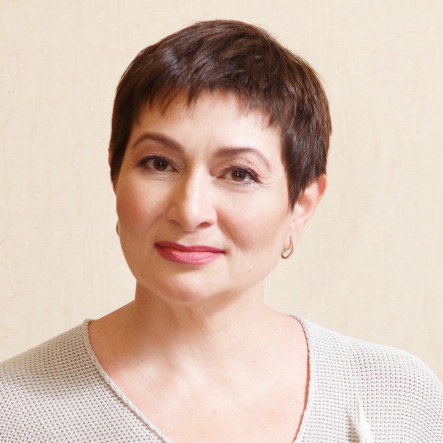 Belgorod State Philharmonic CEO
Graduated from Rostov State University with a degree in teaching physics.
Worked as head teacher at the gymnasium №9 in Belgorod, after that – at Belgorod State National Research University.
PhD in Education.
From March 2011 to April 2013 was the First Vice-Rector of Belgorod State Arts & Culture Institute, studied at innovative educational program at Gnessin Russian Academy of Music.
Has more than 40 publications – scientific papers, teaching materials.
Since April 2013 has been appointed Belgorod State Philharmonic CEO.
Russian Concert Organizations Union Board Member.
Member, Belgorod Region Public Chamber; Member, Public Council under the Belgorod Region administration of the Russian Ministry of Internal Affairs.
Latest news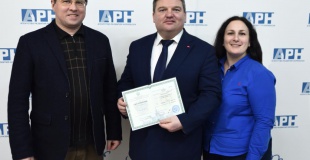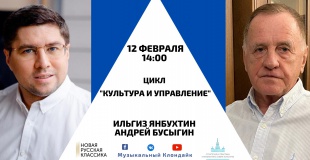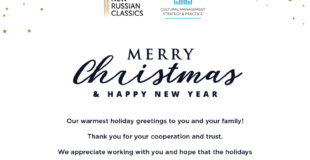 31.12.2020
Dear friends, colleagues and partners! Our Best Wishes for the New 2021! "Cultural Management Strategy & Practice" continues its development. In 2020 for the first time in the program pilot external session in Norilsk took place. New goals and objectives are ahead.
All the news