Maxim Polkunov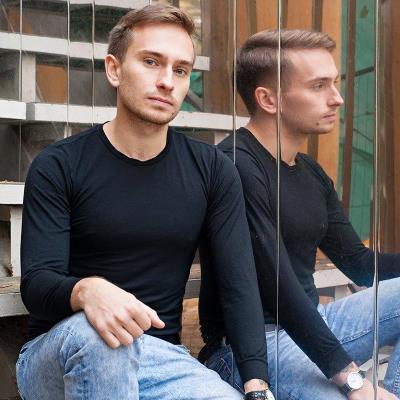 Co-founder & Commercial Director, Weekend digital agency
Education
2015 – B.A. in sociology, Russian State Social University
2016 – B.A. in branding and communication, Moscow Academy of Industry and Finance
2016 – MBA in advertising and public relations, Moscow Business School
Career
Since 2012 is involved in digital marketing. He started his career as a marketer at 2GIS Company, coming up to head of marketing department in 2014. From 2015 to 2016 – head of marketing & sales department and special projects director at KudaGo Company. From 2016 till present moment – co-founder and commercial director of Weekend Agency for events and locations internet promotion.
Teaches at RMA business school, "Management in music business & entertainment industry" faculty.
Latest news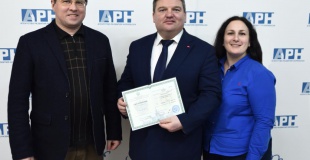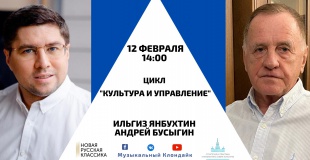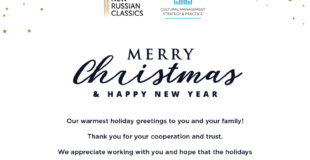 31.12.2020
Dear friends, colleagues and partners! Our Best Wishes for the New 2021! "Cultural Management Strategy & Practice" continues its development. In 2020 for the first time in the program pilot external session in Norilsk took place. New goals and objectives are ahead.
All the news