Maxim Polkunov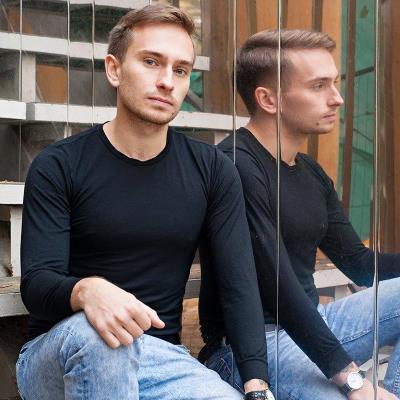 Co-founder & Commercial Director, Weekend digital agency
Education
2015 – B.A. in sociology, Russian State Social University
2016 – B.A. in branding and communication, Moscow Academy of Industry and Finance
2016 – MBA in advertising and public relations, Moscow Business School
Career
Since 2012 is involved in digital marketing. He started his career as a marketer at 2GIS Company, coming up to head of marketing department in 2014. From 2015 to 2016 – head of marketing & sales department and special projects director at KudaGo Company. From 2016 till present moment – co-founder and commercial director of Weekend Agency for events and locations internet promotion.
Teaches at RMA business school, "Management in music business & entertainment industry" faculty.
Latest news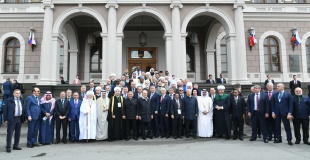 22.05.2022
On May 20 Ilgiz Yanbukhtin participated in the annual "Russia – Islamic World" (https://russia-islworld.ru ) Strategic Vision Group meeting , taking place in Kazan within the XII International Economic Summit "Russia – Islamic World: KazanSummit 2022". "Cultural Management Strategy & Practice" and "Russia – Islamic World" Strategic Vision Group consider the possibility of the program integration into various international cultural cooperation projects.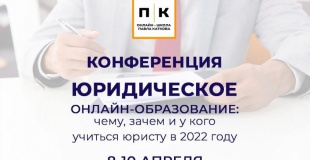 09.04.2022
On April 8 "Cultural Management Strategy & Practice" Program Director Ilgiz Yanbukhtin participated in the Legal Online Education Conference, organizer – Katkov.School (Pavel Katkov is the head). Theme – "Fundamental education and online education – pros and cons". Watch the dialogue between Ilgiz Yanbukhtin and Pavel Katkov on the above-mentioned topic – https://vk.com/video-209588972_456239034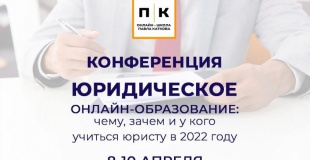 All the news