Till Janczukowicz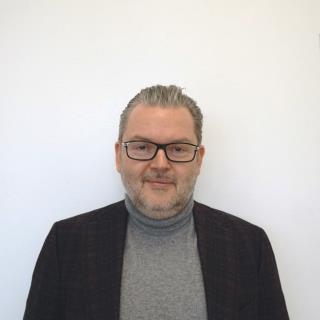 Founder & CEO, Classical music streaming service IDAGIO
Till Janczukowicz has more than 20 years' experience managing classical artists, producing orchestral tours and coming up with innovative ideas for the classical music space – the most recent being a performing arts series for the UAE. He worked with the Metropolitan Opera, the Bayreuther Festspiele and the Vienna State Opera, as well as soloists such as Anne-Sophie Mutter, Lang Lang and many others. During his career, technological innovation and digitalisation continued to change the classical music sector. Especially today, new entertainment formats pressure the whole industry to respond to this change in order to stay relevant in the digital space. Janczukowicz has devoted himself to these challenges of the digital world. IDAGIO stands for his passion for classical music and the vision to give the global relevance of classical music an appropriate place in the digital space.
IDAGIO is managed by Till Janczukowicz (founder) and Christoph Lange (co-founder). This duo combines long-standing experience in the management of classical music stars and the organisation of exclusive concert series' with first-hand knowledge of the Berlin startup scene as well as technology expertise around music streaming services.
Latest news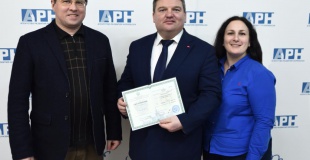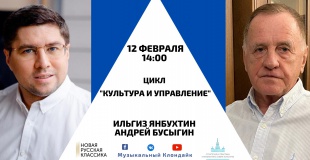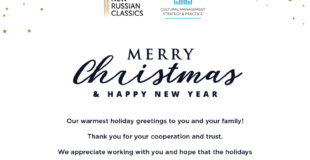 31.12.2020
Dear friends, colleagues and partners! Our Best Wishes for the New 2021! "Cultural Management Strategy & Practice" continues its development. In 2020 for the first time in the program pilot external session in Norilsk took place. New goals and objectives are ahead.
All the news