Legal Online Education Conference – April 8-10, 2022
07.04.2022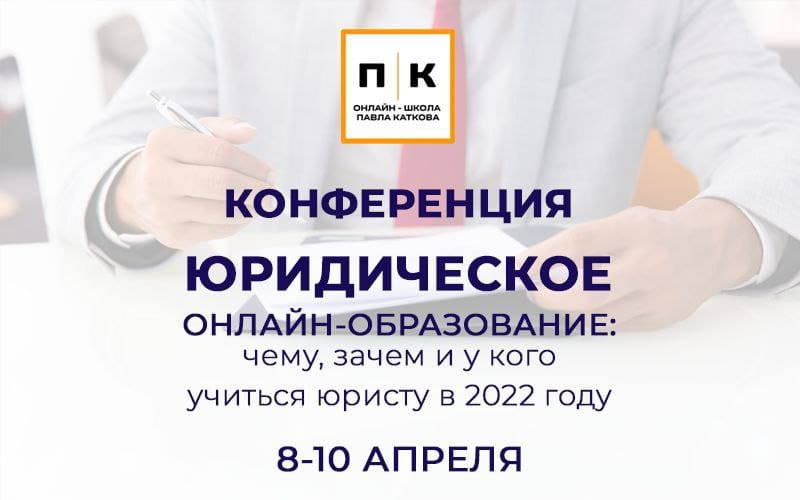 On April 8-10, 2022 Legal Online Education Conference: what, why and from who lawyers may learn in 2022.  Katkov.School is the Conference organizer, led by Pavel Katkov – speaker and partner of "Cultural Management Strategy & Practice". 
Sectoral division will be presented by institutes, platforms, media resources for lawyers and online schools, which will tell about their place in EdTech branch and present their products and desicions in legal online education. Lawyers and online schools specializing in distance legal education of today information market will take part in expert division. The Conference is free for visitors. The goal is to build a bridge between fundamental legal education and young contemporary online education market.
"Cultural Management Strategy & Practice" Founder & Director Ilgiz Yanbukhtin will participate in the Conference on April 8 at 13:20. Presentation format – an interview on the theme "Fundamental education and online education – pros and cons".
Submit and learn the details here – http://edtechlegal-conference.ru/
Latest news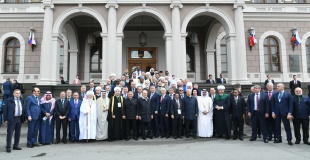 22.05.2022
On May 20 Ilgiz Yanbukhtin participated in the annual "Russia – Islamic World" (https://russia-islworld.ru ) Strategic Vision Group meeting , taking place in Kazan within the XII International Economic Summit "Russia – Islamic World: KazanSummit 2022". "Cultural Management Strategy & Practice" and "Russia – Islamic World" Strategic Vision Group consider the possibility of the program integration into various international cultural cooperation projects.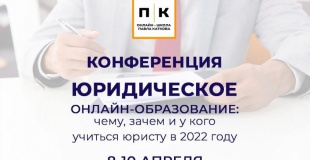 09.04.2022
On April 8 "Cultural Management Strategy & Practice" Program Director Ilgiz Yanbukhtin participated in the Legal Online Education Conference, organizer – Katkov.School (Pavel Katkov is the head). Theme – "Fundamental education and online education – pros and cons". Watch the dialogue between Ilgiz Yanbukhtin and Pavel Katkov on the above-mentioned topic – https://vk.com/video-209588972_456239034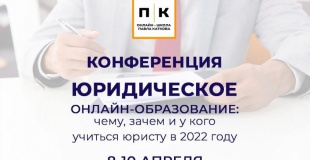 All the news