Culture & Management online series. Dialogue with Marina Andreykina
22.06.2020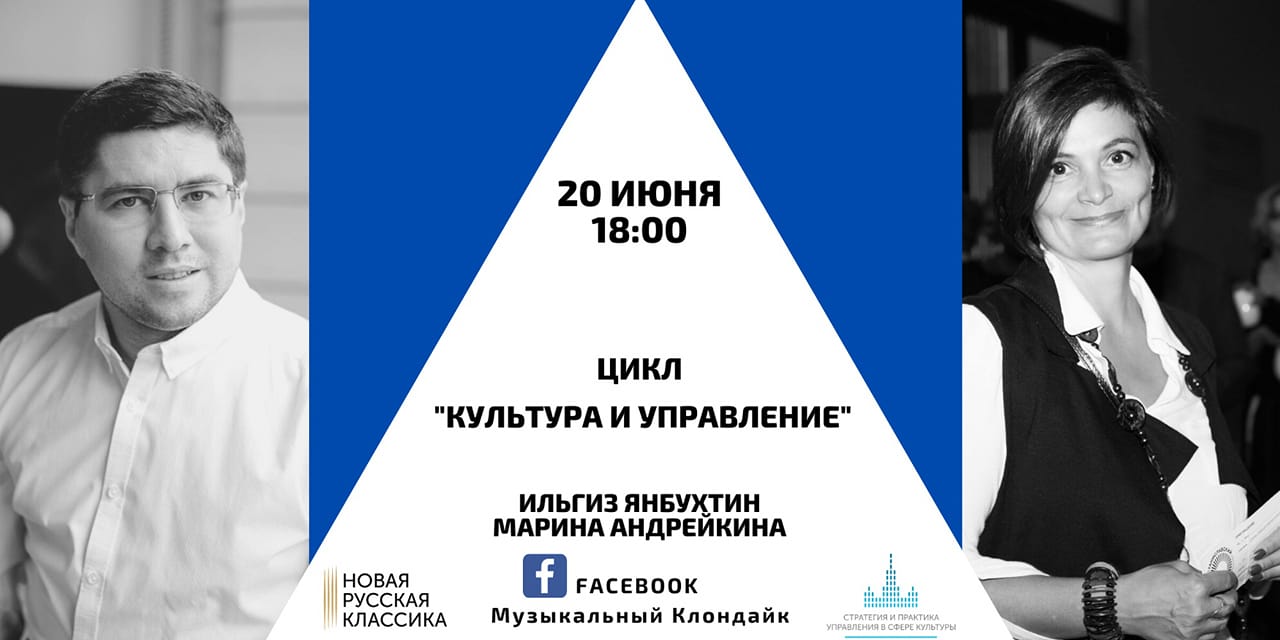 On June 20 the dialogue between Ilgiz Yanbukhtin, New Russian Classics Company CEO, and Marina Andreykina, First Deputy Artistic Director & CEO of the Chekhov Moscow Art Theatre, took place.
Dialogue topics:
-Russian theatres after the quarantine: damage, scenarios of developing and recovery dates, repertoire policy changes;
-organizational structure of the Chekhov Moscow Art Theatre and development strategy;
-theatre management specificity. Collaboration between managers and creators: who is more important? Russian and international experience;
-founders, managers and creators. Is a single management model possible in terms of all performing arts or not?
-is there a system human resources management policy in theatre community?
-online format in performing arts. Is it a necessary measure, a popular trend or a promising separate area? Compatability with live format.
Stream record – https://www.facebook.com/muzklondike.ru/videos/297189531452344/
Latest news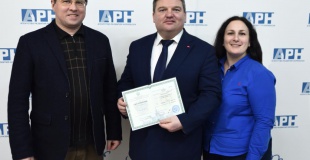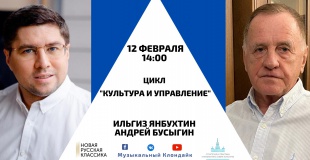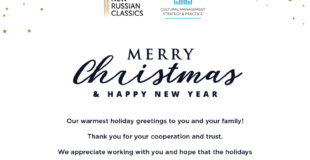 31.12.2020
Dear friends, colleagues and partners! Our Best Wishes for the New 2021! "Cultural Management Strategy & Practice" continues its development. In 2020 for the first time in the program pilot external session in Norilsk took place. New goals and objectives are ahead.
All the news