External session stocktaking
20.12.2020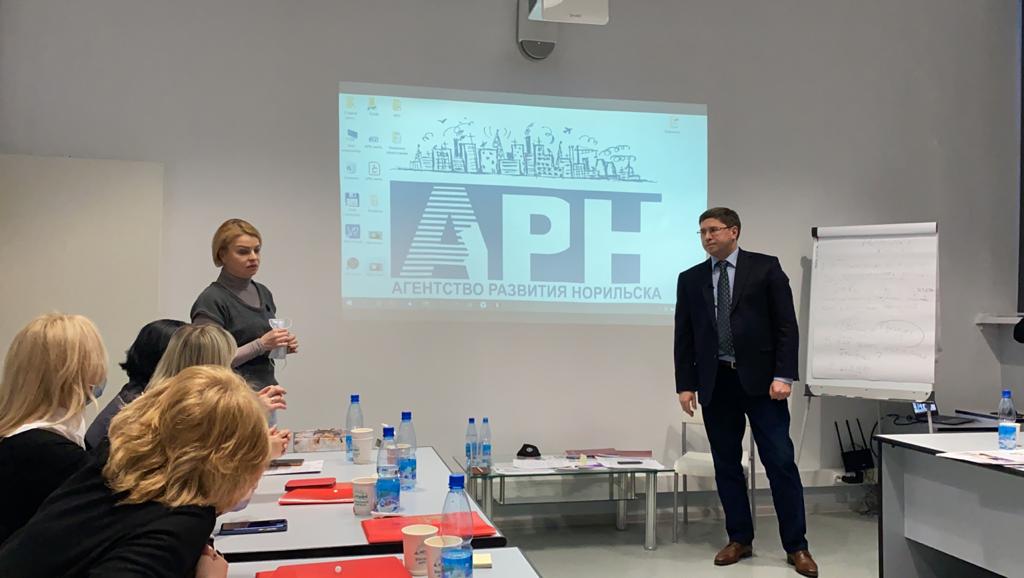 In order to finalize external session of "Cultural Management Strategy & Practice" Ilgiz Yanbukhtin, Program Director, and Irina Subocheva, Head of Culture & Arts Department, Norilsk City Administration, summed up the results.
The importance of realizing culture development in Norilsk following issues was emphasized:
moving from natural identity to cultural identity of the region;
significance of competent cultural branding of Norilsk;
forming of classical art festivals niche;
necessity of cultural section professionalization through forming cultural events local market and forming local professional music ensembles and bands.
Latest news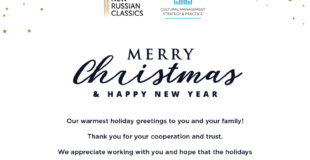 31.12.2020
Dear friends, colleagues and partners! Our Best Wishes for the New 2021! Cultural Management Strategy & Practice continues its development . In 2020  pilot external session in Norilsk took place for the first time in the program's history. We have new goals and objectives ahead.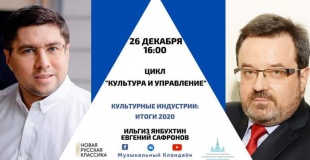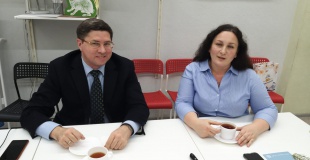 All the news