Culture & Management online series. Stream by the end of the program external session in Norilsk
20.12.2020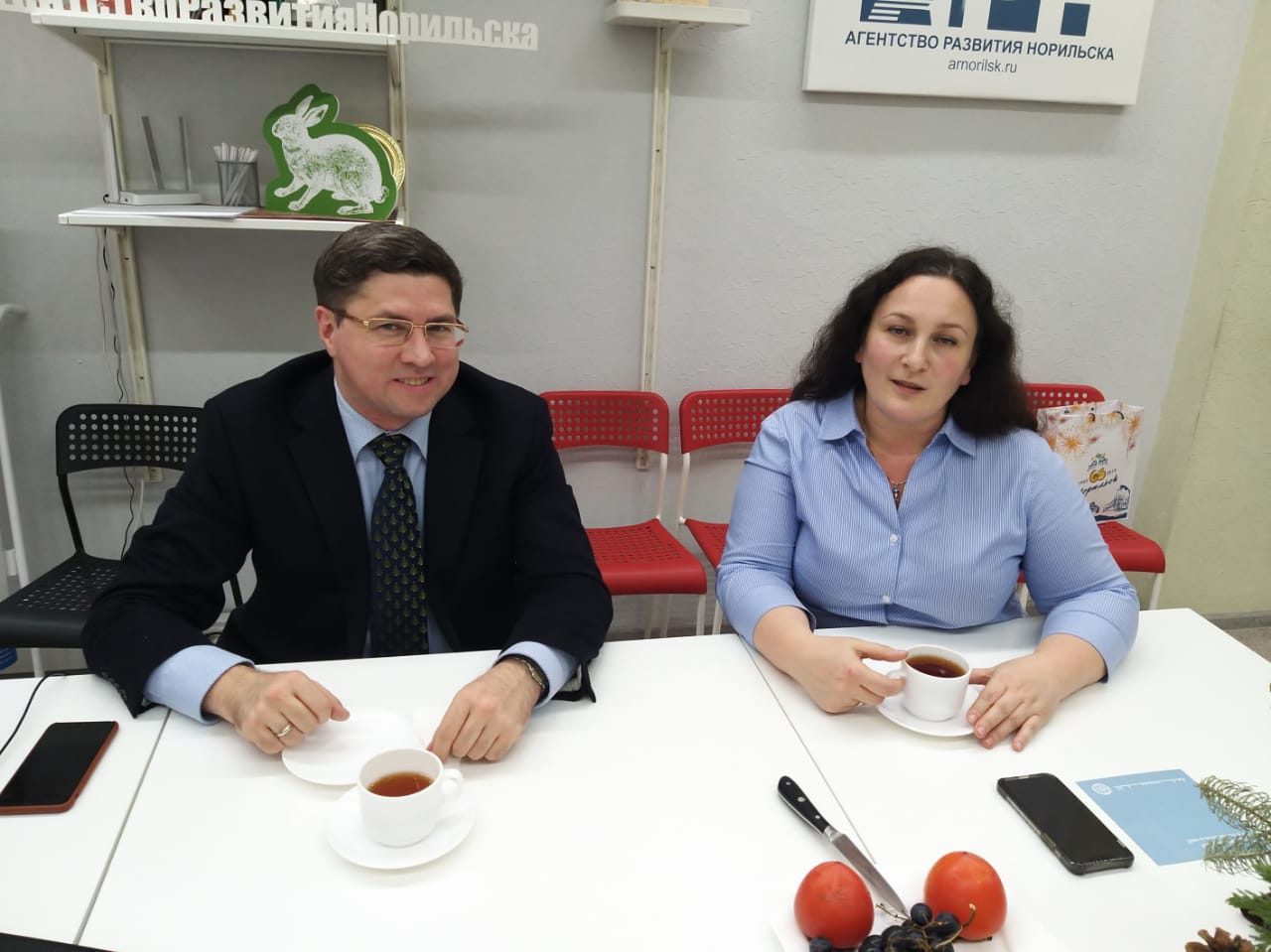 On December 19 the stream by the end of the program pilot external session within "Culture & Management" online cycle took place.
Participants: Ilgiz Yanbukhtin, "Cultural Management Strategy & Practice" Program Director & Founder; Elena Laschenko, Musical Klondike news agency, CEO and program speaker; Karina Andreeva, Deputy Director on sociocultural & educational projects realization, Norilsk City Development Agency Autonomous Non-Commercial Organization.
Watch the record – https://www.facebook.com/muzklondike.ru/videos/2803977473192389/
Latest news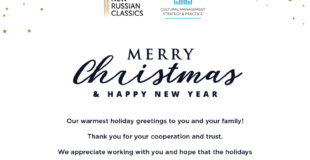 31.12.2020
Dear friends, colleagues and partners! Our Best Wishes for the New 2021! Cultural Management Strategy & Practice continues its development . In 2020  pilot external session in Norilsk took place for the first time in the program's history. We have new goals and objectives ahead.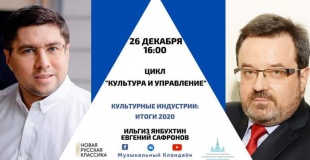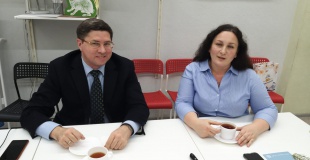 All the news