Culture & Management online series. Dialogue with Taras Gusarov
12.06.2021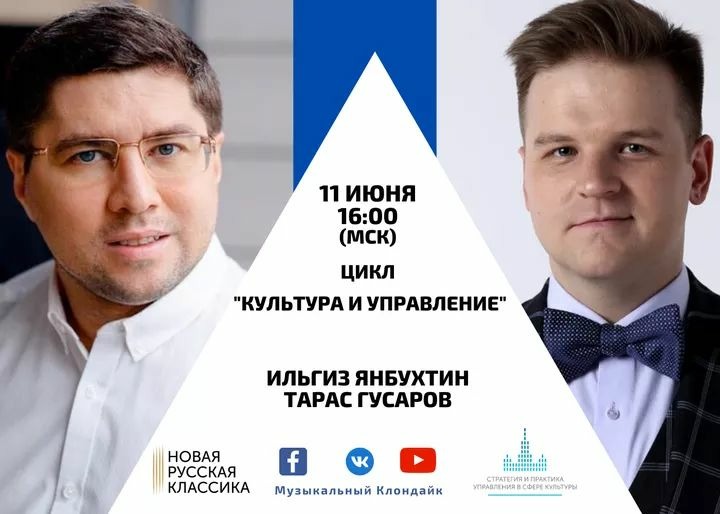 Musical Klondike and New Russian Classics present Culture & Management, author's cycle of Ilgiz Yanbukhtin.
Relationship between managers and artists was the main theme of the dialogue of Ilgiz Yanbukhtin and Taras Gusarov on June 11. Taras Gusarov is a saxophonist virtuoso, Selmer Paris company artist, Artistic Director and soloist of Imperialis Orchestra.
Dialogue topics:
How important are cultural management issues from the artist's point of view?
Artist management developed status in Russia and rules of the game in music business. Artist's self-sufficiency in terms of career making.
Watch the stream at the link: https://www.facebook.com/muzklondike.ru/videos/901767123714778/
Latest news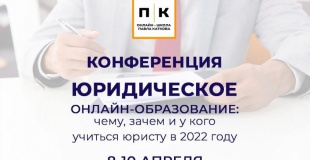 09.04.2022
On April 8 "Cultural Management Strategy & Practice" Program Director Ilgiz Yanbukhtin participated in the Legal Online Education Conference, organizer – Katkov.School (Pavel Katkov is the head). Theme – "Fundamental education and online education – pros and cons". Watch the dialogue between Ilgiz Yanbukhtin and Pavel Katkov on the above-mentioned topic – https://vk.com/video-209588972_456239034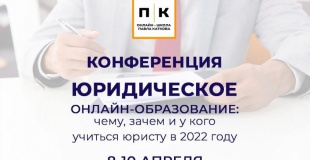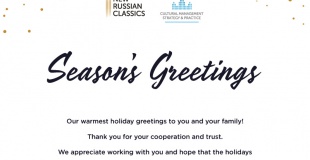 01.01.2022
Dear friends, colleagues and partners!
All the news