Culture & Management online series. Dialogue with Evgeny Safronov
27.12.2020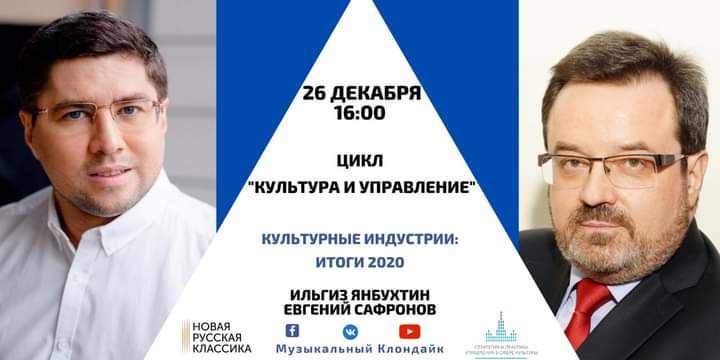 On December 26 online stream to continue Culture & Management,  author's cycle of Ilgiz Yanbukhtin, took place. "Results of passing 2020 in culture" was the main theme of the dialogue between Ilgiz Yanbukhtin and Evgeny Safronov.
Evgeny Safronov, InterMedia communication holding editor-in-chief, presented the results of "Culture & cultural industries in the Russian Federation – 2020" annual survey.
The following topics based on the survey were discussed:
Does the society need cultural sector, and if so, how much?
Do cultural and creative industries actually exist?
Dow has the pandemic ruined entire branches less than within a year? What are the perspectives for recovery?
Are there independent audio & video content producers left?
Watch the record – https://www.facebook.com/muzklondike.ru/videos/122203209714815/
Latest news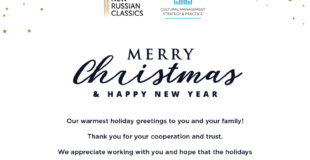 31.12.2020
Dear friends, colleagues and partners! Our Best Wishes for the New 2021! "Cultural Management Strategy & Practice" continues its development. In 2020 for the first time in the program pilot external session in Norilsk took place. New goals and objectives are ahead.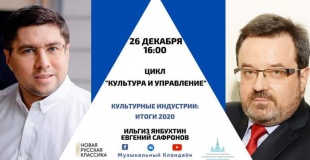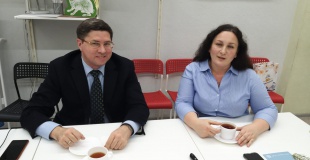 All the news