Culture & Management online series. Dialogue with Dmitri Sibirtsev
09.07.2021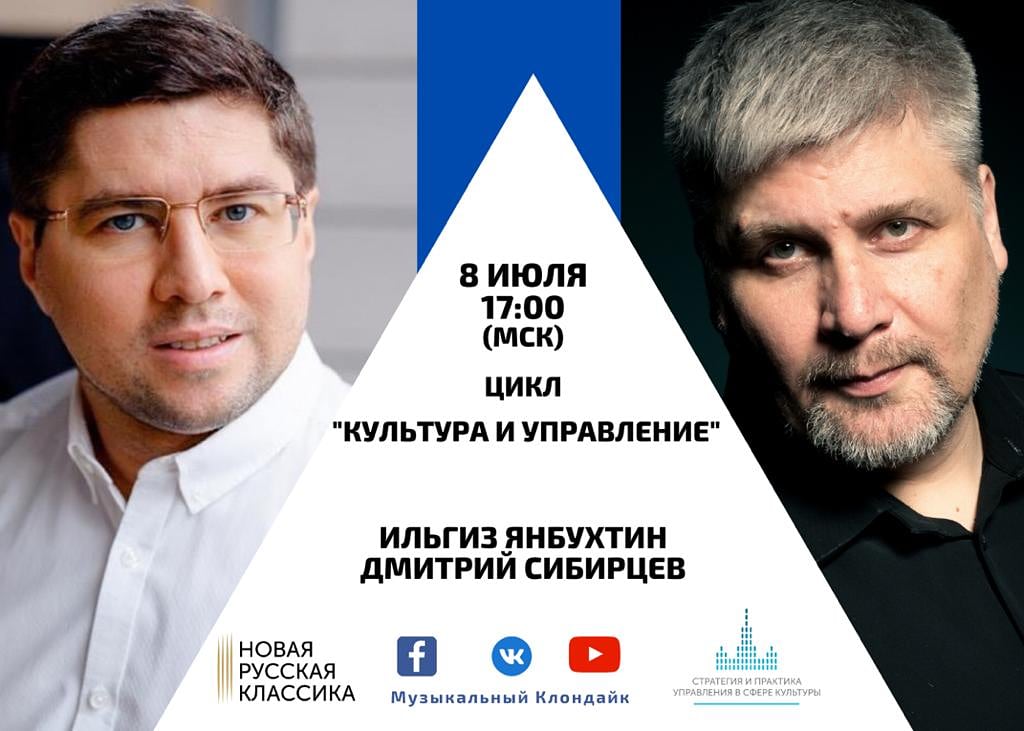 Musical Klondike and New Russian Classics present Culture & Management, author's cycle of Ilgiz Yanbukhtin.
Relationship between managers and artists was the key point of the dialogue of Ilgiz Yanbukhtin and Dmitri Sibirtsev on July 8. Dmitri Sibirtsev is CEO of Moscow State Academic Choir led by People's Artist of the USSR V. Minin, Meridian Cultural Centre CEO, Tenors of the XXI century Artistic Director.
Dialogue themes:
What does "cultural management" mean?
Compatibility of artist's and manager's thinking. Can the artist become a competent manager?
Developed status and future of artist management in Russia.
Watch the record: https://www.facebook.com/muzklondike.ru/videos/367705141375266/
Latest news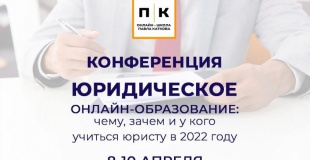 09.04.2022
On April 8 "Cultural Management Strategy & Practice" Program Director Ilgiz Yanbukhtin participated in the Legal Online Education Conference, organizer – Katkov.School (Pavel Katkov is the head). Theme – "Fundamental education and online education – pros and cons". Watch the dialogue between Ilgiz Yanbukhtin and Pavel Katkov on the above-mentioned topic – https://vk.com/video-209588972_456239034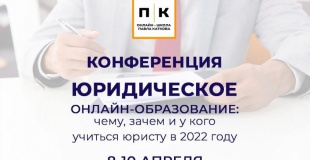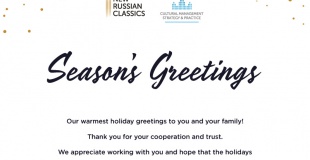 01.01.2022
Dear friends, colleagues and partners!
All the news