Culture & Management online series. Dialogue with Andrey Busygin
14.02.2021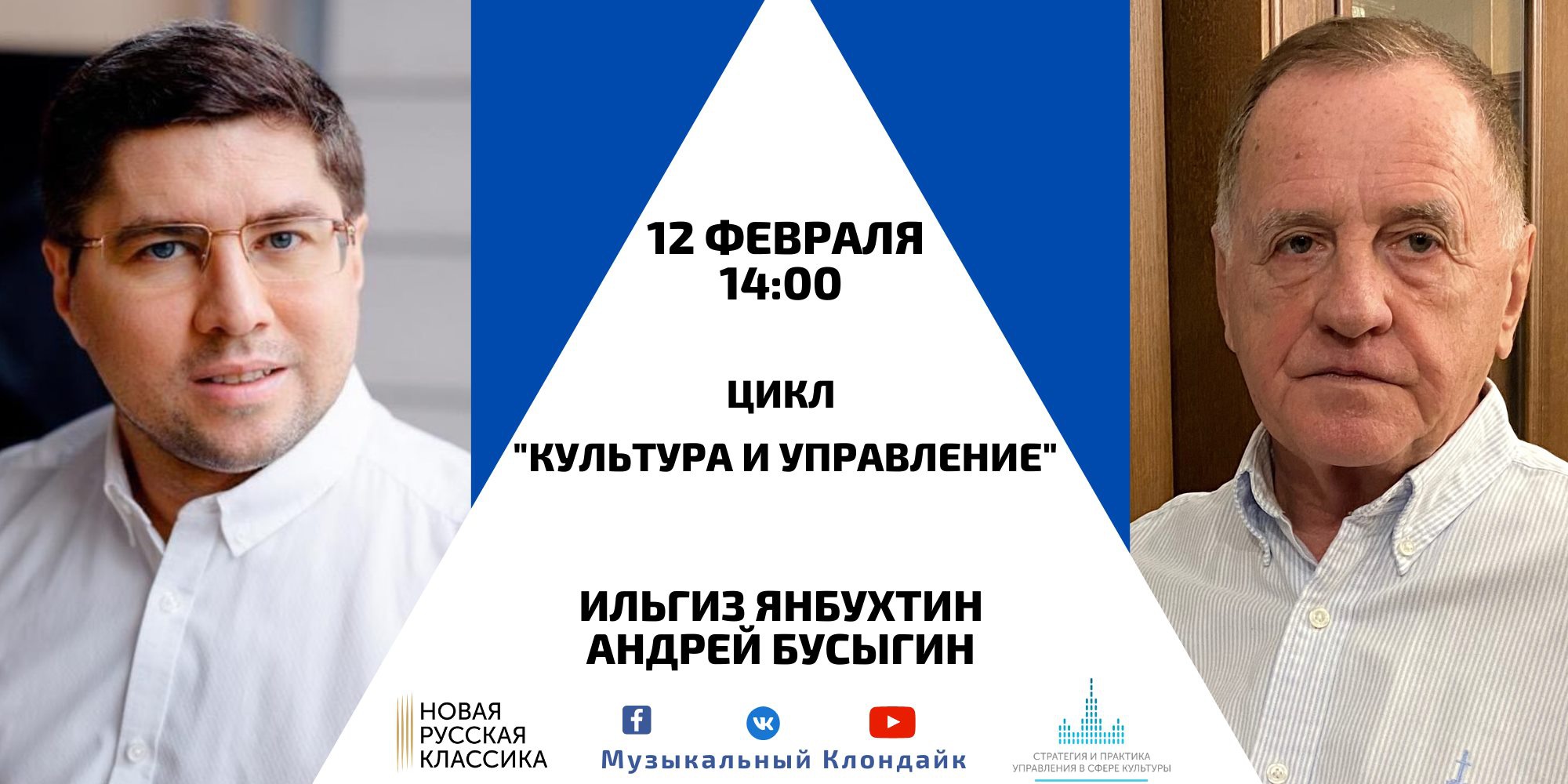 On February 2 the dialogue between Ilgiz Yanbukhtin, Cultural Manager Strategy & Practice Program Director, and Andrey Busygin took place.
Andrey Busygin is Chief Researcher at the Socio-Political Studies Institute, Russian Academy of Sciences, former Deputy Minister of Culture of the Moscow Region, former Director of Arkhangelskoe Museum-Estate. Cultural management specifity was key point of the dialogue.
Other themes:
Role and importance of culture in contemporary Russian society development. For what is it necessary to manage cultural sector?
Culture as human identity basis and economic sector at the same time. Culture as state power factor. Cultural area significance in emerging new social reality – risks and opportunities.
What is special about cultural management? How the unity in cultural policy is to be considered in today's Russia – attitudes and priorities. What is the existing system of state cultural management? Balance between governmental and public in culture.
Who manages and who should manage in cultural sector?
Watch the record – https://www.facebook.com/muzklondike.ru/videos/275537983934541/
Latest news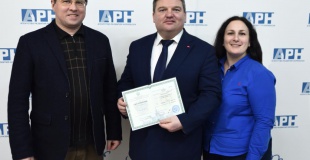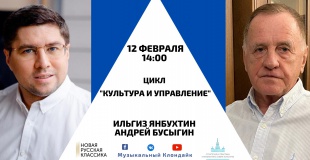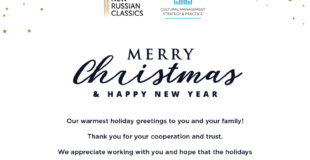 31.12.2020
Dear friends, colleagues and partners! Our Best Wishes for the New 2021! "Cultural Management Strategy & Practice" continues its development. In 2020 for the first time in the program pilot external session in Norilsk took place. New goals and objectives are ahead.
All the news