Culture & Management online series. Dialogue with Evgeny Safronov
13.07.2020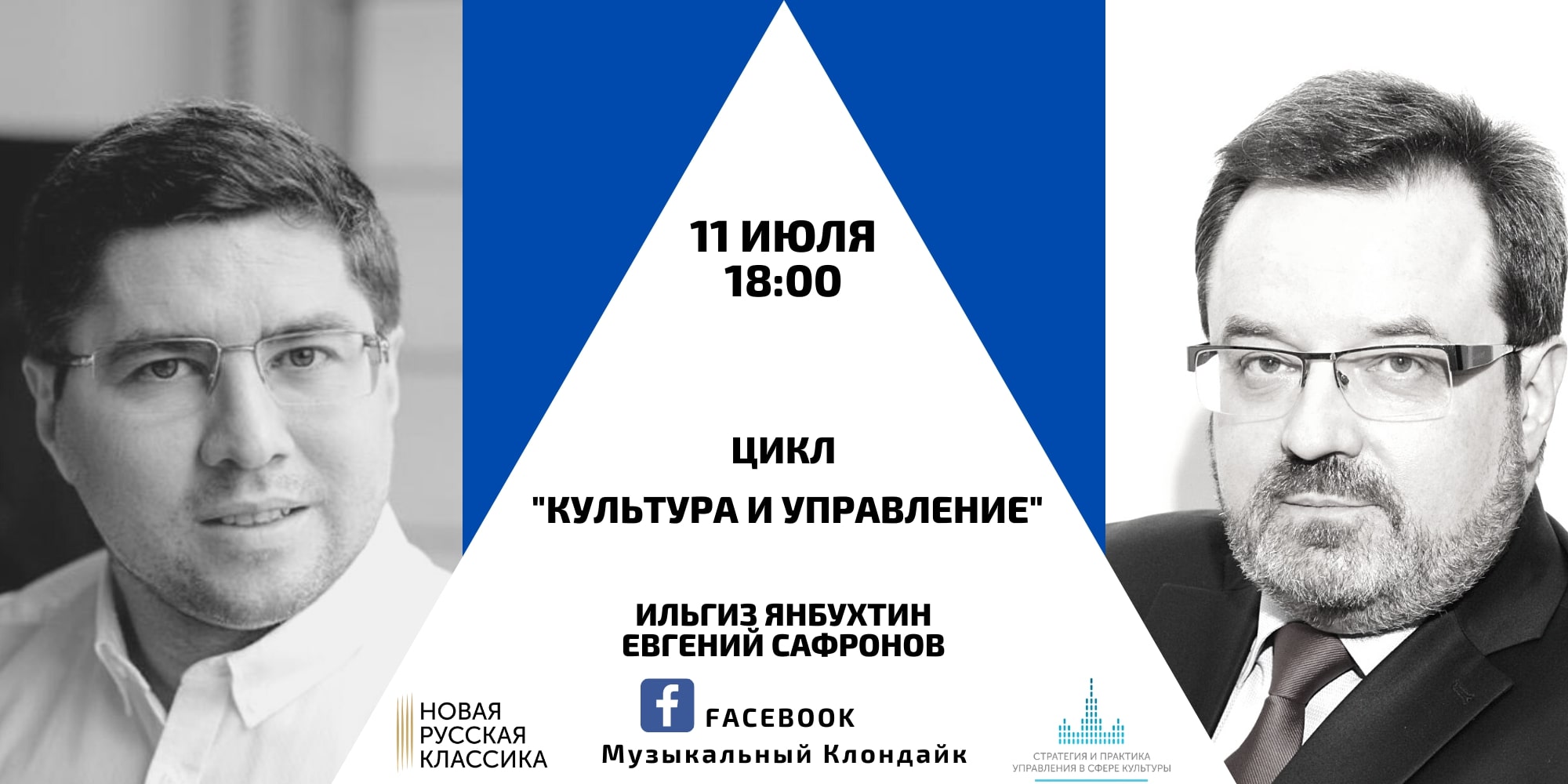 On July 11 the dialogue between Ilgiz Yanbukhtin, New Russian Classics Company CEO, and Evgeny Safronov, InterMedia communication holding founder & editor-in-chief, took place.
Dialogue topics:
-is there a single cultural policy in Russia? What are its criteria? What is the structure of cultural sector in Russia? Perspectives of state and public & private management in culture. What is cultural community self-organization?
-statement by Olga Lyubimova, the Minister of Culture of the Russian Federation, on "tragic plots" exclusion, when creators are dealing with money – is it an upcoming system sector-wide decision or a tactical move?
-what is the necessity of amendments to Russian cultural legislation and why is it important to define basic sectoral notions;
-what was the effect of the pandemic on cultural industries? Possible scenarios of recovery.
Watch the stream record – https://www.facebook.com/muzklondike.ru/videos/354341472215139/
Latest news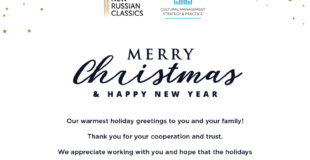 31.12.2020
Dear friends, colleagues and partners! Our Best Wishes for the New 2021! Cultural Management Strategy & Practice continues its development . In 2020  pilot external session in Norilsk took place for the first time in the program's history. We have new goals and objectives ahead.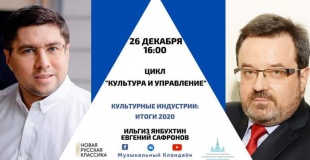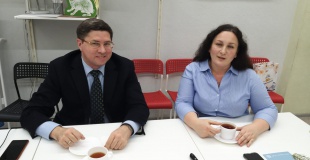 All the news