Certificates awarding as the result of pilot retreat 2020
10.03.2021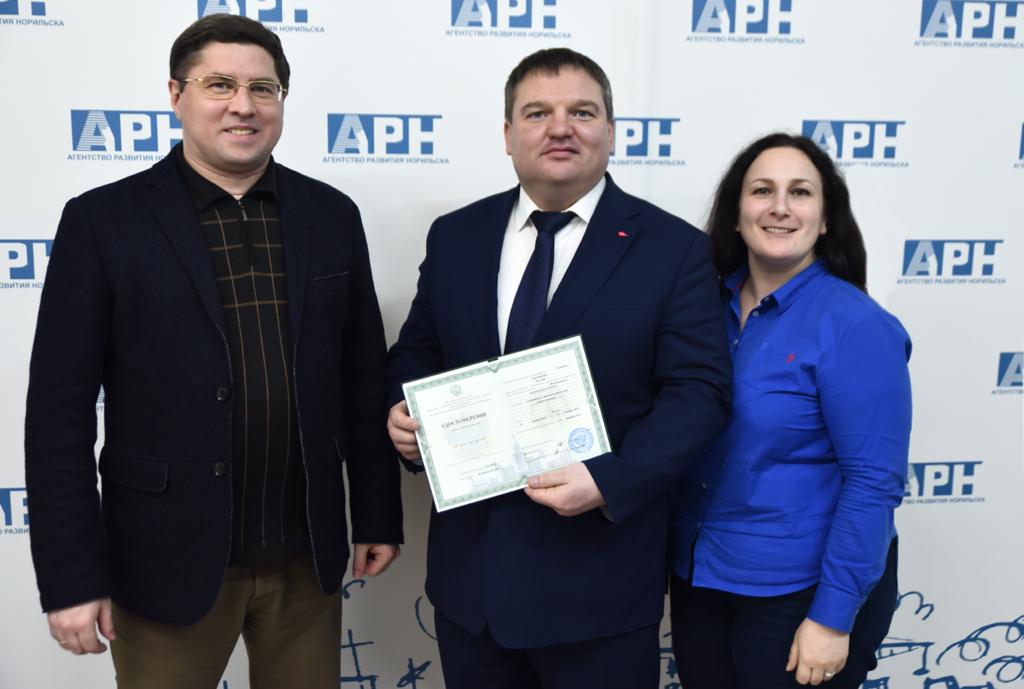 On March 9 the ceremony of awarding MSU advanced training certificates following pilot retreat in Norilsk, December 2020, took place at the Norilsk City Development Agency (NCDA) office.
Ilgiz Yanbukhtin, Cultural Management Strategy & Practice Program Director and Founder; Konstantin Gorbunov, First Deputy Director, NCDA; Karina Andreeva, Deputy Director on  sociocultural & educational projects realization, NCDA are in the photo.
Latest news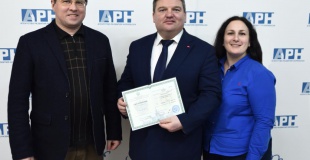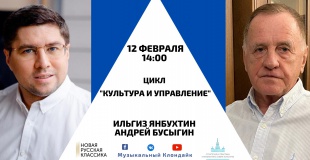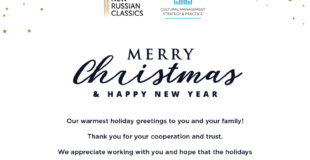 31.12.2020
Dear friends, colleagues and partners! Our Best Wishes for the New 2021! "Cultural Management Strategy & Practice" continues its development. In 2020 for the first time in the program pilot external session in Norilsk took place. New goals and objectives are ahead.
All the news