Evgeny Safronov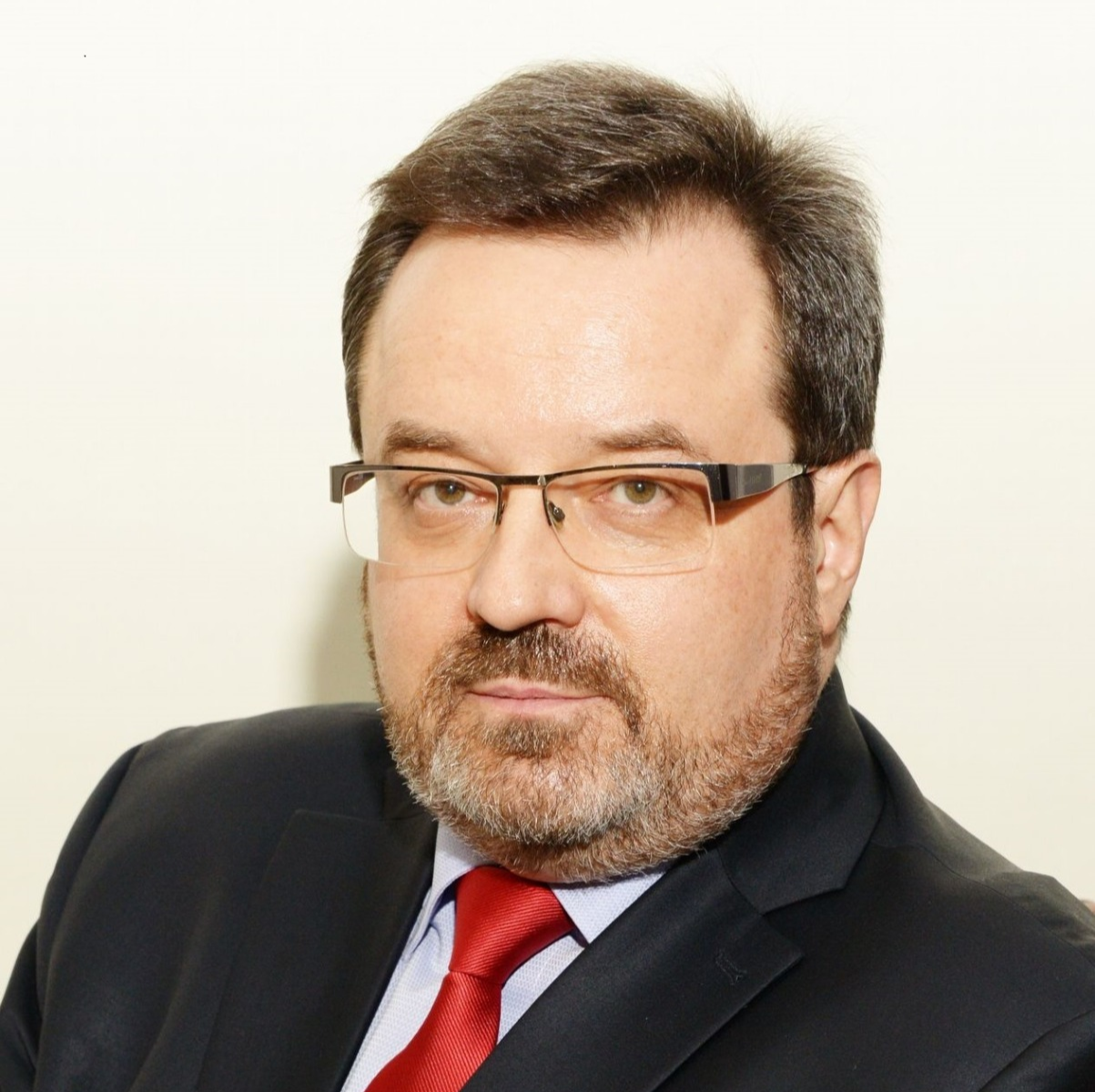 CEO, InterMedia communication holding
Russian music journalist, expert in music market area.
Graduated from Kiev State Culture University majoring in academic choir conducting. From 1984 worked within the Ministry of Culture of the USSR, later – Ministry of Culture of the Russian Federation ("Soyuzconcert" All-Russian Concert Tour Community, "Sodruzhestvo" Concert Company, etc).
From 1988 to 1993 – editor-in-chief of Turne magazine. From 1993 till present time – CEO and editor-in-chief of InterMedia news agency, established the "Record" music award. From 2015 is elected as board member of "Soyuzconcert" Entertainment Events Organizers' Association.
From 1994 – editor-in-chief of Russian Music Yearbook;
From 1998 – chairman of the "Record" Russian Recording Industry Award Organizing Committee;
From 2003 – teacher of "Producing & management in show business" department, State University of Management.
From 2003 – vice-president of Entertainment Organizers' National Assembly
From 2013 – teacher of management in music business and entertainment industry at RMA business school;
From 2016 – member of Russian Music Academy;
From 2016 – member of Chamber of Commerce and Industry Council on intellectual property;
From 2016 – member of "Charts Dozen" Award Expert Council.
Latest news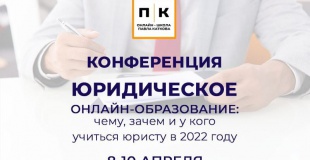 09.04.2022
On April 8 "Cultural Management Strategy & Practice" Program Director Ilgiz Yanbukhtin participated in the Legal Online Education Conference, organizer – Katkov.School (Pavel Katkov is the head). Theme – "Fundamental education and online education – pros and cons". Watch the dialogue between Ilgiz Yanbukhtin and Pavel Katkov on the above-mentioned topic – https://vk.com/video-209588972_456239034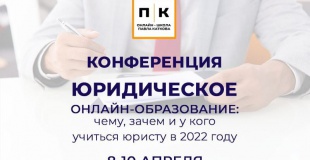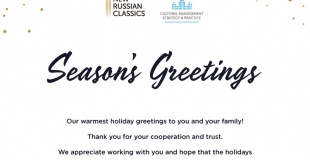 01.01.2022
Dear friends, colleagues and partners!
All the news