Evgeniya Maltseva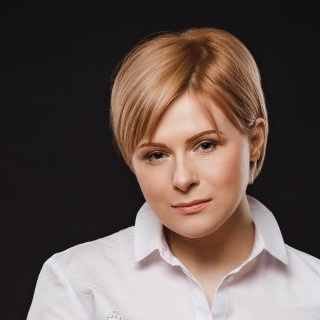 CEO & founder, Sponsor Consulting 
Founded Sponsor Consulting company, which provides professional consulting to events' organizers and authors of working with partners and sponsors projects. Consulting includes systematic approach: from the event fundraising strategy developing, project positioning to partner materials preparation, sponsorship integrations working out, negotiating and reporting.
Professional activity:
More than 7 years in sponsorship industry. From 2016 – member of European Sponsorship Association (ESA), jury member of the ESA AWARDS – the main prize in sponsorship, ESA working group member on developing education in sponsorship in Europe. Expert of bema! events marketing award, author of "Partnership and Events Sponsorship in New Conditions. Practice" master-classes, author of "Effective Events Sponsorship: from Communication Chaos to Strategic Partnership" federal education master-class series. Author of sponsorship materials in popular events marketing editions, speaker and discussion moderator at event market developing forums and conferences. Russian and foreign projects consultant.
Project experience (sponsors and partners attracting):
Rusfond Gala Evening, Mother's Day at State Kremlin Palace, "Childhood Planet" Festival, Association of Independent Directors Forum, ECOFEST 2017, Concept Market Design Festival, "Cybathletics" Championship for people with high-end prosthetics, Nicolas Cage's visit to Moscow, etc.
Latest news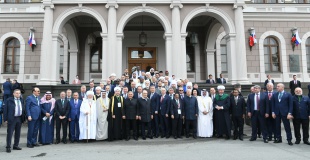 22.05.2022
On May 20 Ilgiz Yanbukhtin participated in the annual "Russia – Islamic World" (https://russia-islworld.ru ) Strategic Vision Group meeting , taking place in Kazan within the XII International Economic Summit "Russia – Islamic World: KazanSummit 2022". "Cultural Management Strategy & Practice" and "Russia – Islamic World" Strategic Vision Group consider the possibility of the program integration into various international cultural cooperation projects.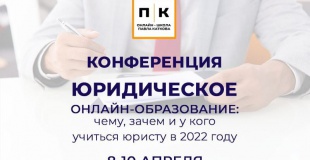 09.04.2022
On April 8 "Cultural Management Strategy & Practice" Program Director Ilgiz Yanbukhtin participated in the Legal Online Education Conference, organizer – Katkov.School (Pavel Katkov is the head). Theme – "Fundamental education and online education – pros and cons". Watch the dialogue between Ilgiz Yanbukhtin and Pavel Katkov on the above-mentioned topic – https://vk.com/video-209588972_456239034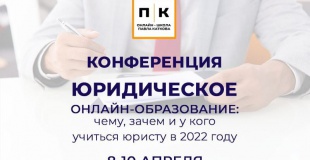 All the news