Svetlana Borukha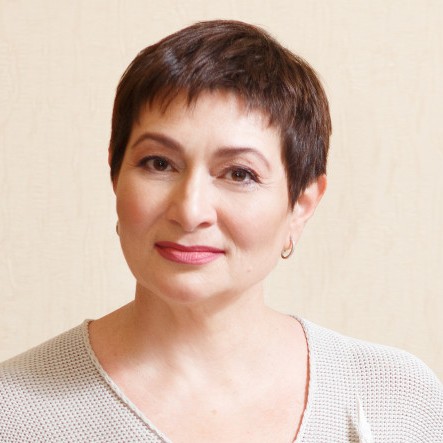 Belgorod State Philharmonic CEO
Graduated from Rostov State University with a degree in teaching physics.
Worked as head teacher at the gymnasium №9 in Belgorod, after that – at Belgorod State National Research University.
PhD in Education.
From March 2011 to April 2013 was the First Vice-Rector of Belgorod State Arts & Culture Institute, studied at innovative educational program at Gnessin Russian Academy of Music.
Has more than 40 publications – scientific papers, teaching materials.
Since April 2013 has been appointed Belgorod State Philharmonic CEO.
Russian Concert Organizations Union Board Member.
Member, Belgorod Region Public Chamber; Member, Public Council under the Belgorod Region administration of the Russian Ministry of Internal Affairs.
Latest news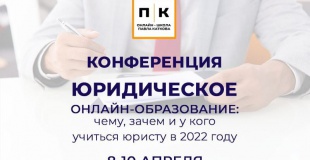 09.04.2022
On April 8 "Cultural Management Strategy & Practice" Program Director Ilgiz Yanbukhtin participated in the Legal Online Education Conference, organizer – Katkov.School (Pavel Katkov is the head). Theme – "Fundamental education and online education – pros and cons". Watch the dialogue between Ilgiz Yanbukhtin and Pavel Katkov on the above-mentioned topic – https://vk.com/video-209588972_456239034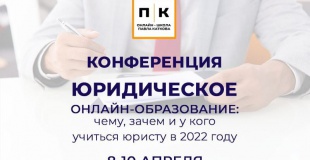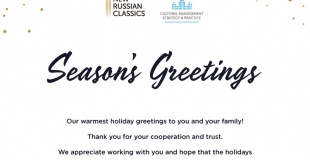 01.01.2022
Dear friends, colleagues and partners!
All the news