Jacob Soelberg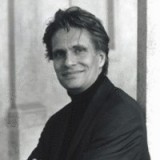 Founder, Nordic Artists Management; board of the directors member, IAMA
Jacob Soelberg has over thirty years experience in the classical music industry locally and internationally. He is known as a practitioner, an administrator and an entrepreneur.
Jacob graduated from the Royal Danish Academy of Music in Copenhagen in 1988 and immediately laid the foundations of his administrative career as manager of the Öresund Festival. For seventeen years from 1991 he was a violinist of the Danish National Symphony Orchestra, and from 1993 to 2004 he played in the Zapolski Quartet and was also its manager.
In 2008 Jacob founded Nordic Artists Management, a pan-Nordic agency based in Copenhagen that has since become the biggest management company of its kind in the Nordic region. Jacob's work with Nordic Artists Management led to his involvement in the International Artist Managers' Association (IAMA), the leading worldwide association for classical music artist managers and concert agents, of which he now sits on the board of directors.
Jacob is General Manager of the Carl Nielsen International Competitions and from 2007-15 was President of the Malko Competition, one of the world's leading competitive events for young conductors. He holds a Graduate Certificate in Business Administration from the Copenhagen Business School, CBS.
Latest news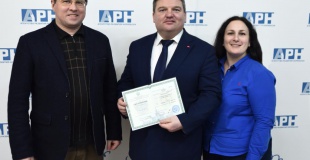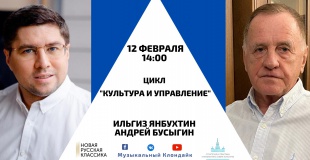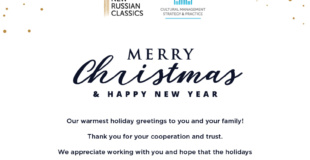 31.12.2020
Dear friends, colleagues and partners! Our Best Wishes for the New 2021! "Cultural Management Strategy & Practice" continues its development. In 2020 for the first time in the program pilot external session in Norilsk took place. New goals and objectives are ahead.
All the news