Dmitry Konnov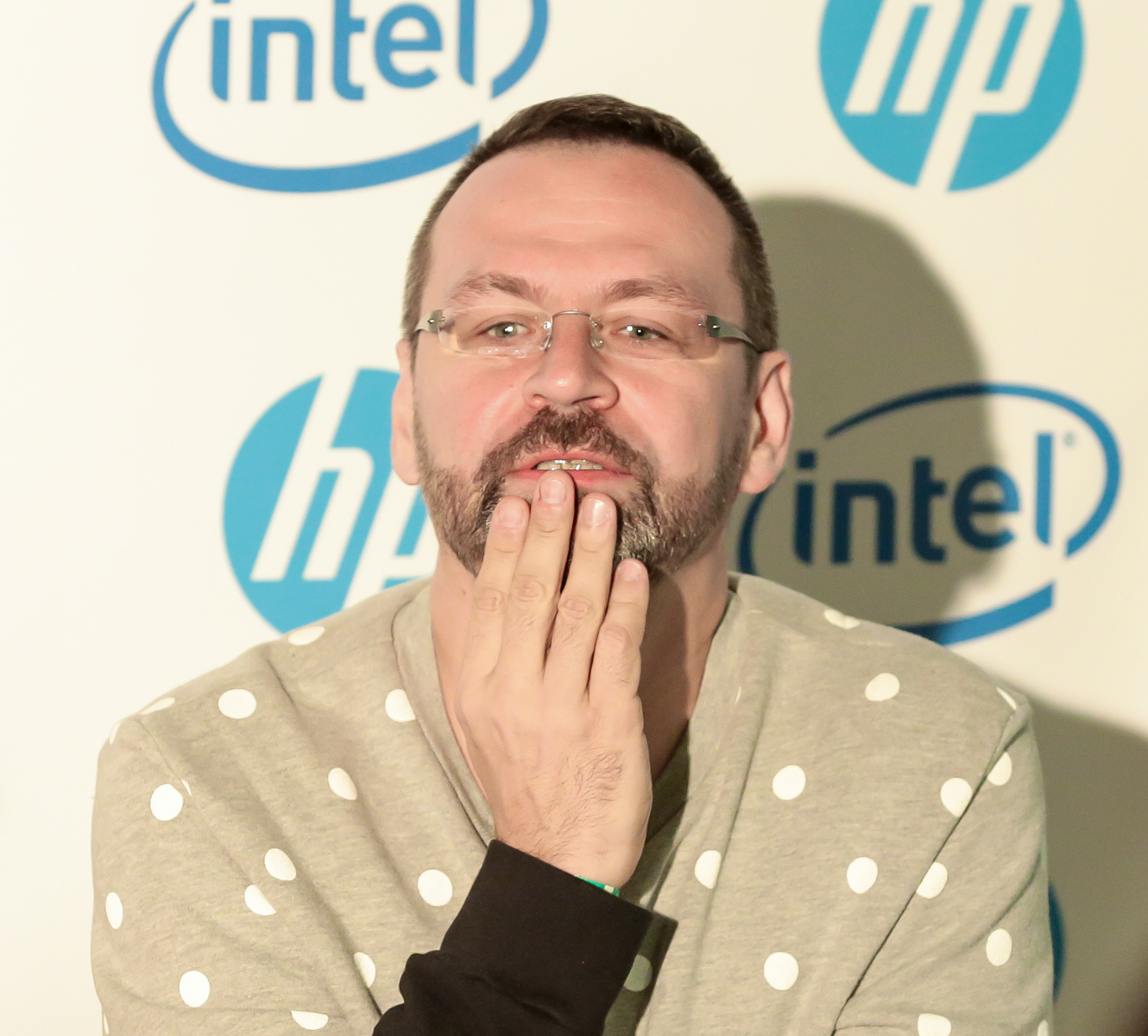 CEO, Universal Music Russia
In 1993 graduated from Moscow State Pedagogical Institute (Department of history), from 1991 to 1995 taught history at school.
Professional activity:
1993-1998 – editor, assistant editor, executive producer for several TV companies (Ostankino, Public Russian Television, All-Russian State Television and Radio Broadcasting Company). Was editor-in-chief of Data TV company – Public Russian Television subsidiary, as a producer collaborated with Moscow news office of Face to Face television bureau (FRG), was involved with PR projects and advertising in different fields, including sports, education and culture;
1998-2002 – press-attache, then marketing director of Radio Maximum;
From 2002 – head of a renewed department for artists' relations and music industry of MTV Russia. Later was appointed marketing vice-president of the channel;
From 2005 – CEO of Universal Music in Russia and CIS.
Teaches at RMA business school within "Management in Music Business and Entertainment Industry" program. "Management in Music Business and Entertainment Industry" is the first educational program in Russia aimed at preparing managers working in show business. Opened in 2002 with participation and support of Universal Music and Sony BMG the program prepares employees for record industry, concert business, TV and radio projects, show-programs, event companies, as well as producers and artist manager.
Latest news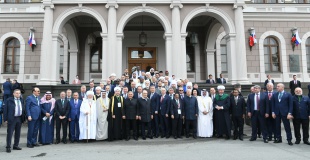 22.05.2022
On May 20 Ilgiz Yanbukhtin participated in the annual "Russia – Islamic World" (https://russia-islworld.ru ) Strategic Vision Group meeting , taking place in Kazan within the XII International Economic Summit "Russia – Islamic World: KazanSummit 2022". "Cultural Management Strategy & Practice" and "Russia – Islamic World" Strategic Vision Group consider the possibility of the program integration into various international cultural cooperation projects.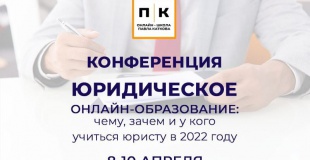 09.04.2022
On April 8 "Cultural Management Strategy & Practice" Program Director Ilgiz Yanbukhtin participated in the Legal Online Education Conference, organizer – Katkov.School (Pavel Katkov is the head). Theme – "Fundamental education and online education – pros and cons". Watch the dialogue between Ilgiz Yanbukhtin and Pavel Katkov on the above-mentioned topic – https://vk.com/video-209588972_456239034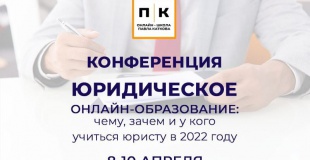 All the news