Alexander Kolotursky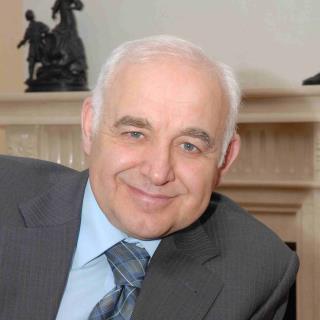 CEO, Sverdlovsk State Philharmonic; Member of Presidential Culture & Arts Council 
Professional activity:
In 1964 graduated from Khabarovsk art college specializing in button accordion;
In 1969 graduated with honors from Ural State Conservatory named after M. Mussorgsky specializing in button accordion;
1969-77 and 1980-84 – director of musical college in Asbest, Sverdlovsk region;
1977-80 – vice-rector of Ural State Conservatory;
1977-80 – head of culture section in Asbest;
1986-89 – deputy head of Sverdlovsk region Culture Department;
From 1989 – CEO of Sverdlovsk State Philharmonic;
In 1991 and 1994 was taking a training course in the US;
In 2006-2014 – vice-president, from 2015 – executive board member of Russian Concert Organizations Union
In 2012 became a member of Presidential Culture & Arts Council.
Was an organizing committee member of the XV International Tchaikovsky Competition (2015) and the I International Grand Piano Competition (2016)
From 2009 was the first in Russia to introduce Virtual concert hall technology and forming regular virtual concerts listenership, which nowadays unites people from 40 Sverdlovsk region inhabited localities, as well as inhabitants of Sudak (Republic of Crimea).
In 2010 has become initiator and organizer of Symphony Forum of Russia in Yekaterinburg, which is now held biyearly and introduces wide range of Russian music ensembles to professional community and general public.
Is one of the authors of "Concept of concert activity development in classical music sphere in the Russian Federation by 2025", adopted by the Government of RF in November 2015.
Awards and titles:
Ministry of Culture of Russian Soviet Federative Socialist Republic Award "For achievements in culture" (1974);
Honored Culture Worker of the Russian Federation (1995);
All-Russian newspaper "Music Review" (Moscow) laureate in the following nominations: "Director of the Year" (2002), "Festival of the Year" (2013), "Event of the Year" (2015);
Order of Honor holder (2006);
State Prize of the Russian Federation Laureate for literature and art within 2008 – for outstanding contribution to philharmonic activity development;
Honorary Award of merit of Sverdlovsk region, 2nd class (December 9, 2016) – for outstanding achievements in Sverdlovsk region social development
Latest news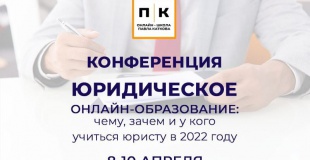 09.04.2022
On April 8 "Cultural Management Strategy & Practice" Program Director Ilgiz Yanbukhtin participated in the Legal Online Education Conference, organizer – Katkov.School (Pavel Katkov is the head). Theme – "Fundamental education and online education – pros and cons". Watch the dialogue between Ilgiz Yanbukhtin and Pavel Katkov on the above-mentioned topic – https://vk.com/video-209588972_456239034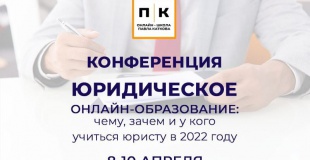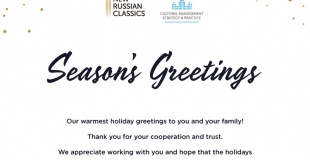 01.01.2022
Dear friends, colleagues and partners!
All the news